ALL VISITORS (irrespective of whether they need a visa or not) MUST have 2 adjacent blank pages in their passports, which must be valid for 6 months after their departure from South Africa. These pages must be entitled "Visas". (Note that some passports have an "Endorsement" page, often towards the end, which is not valid for this purpose). This requirement is strictly enforced.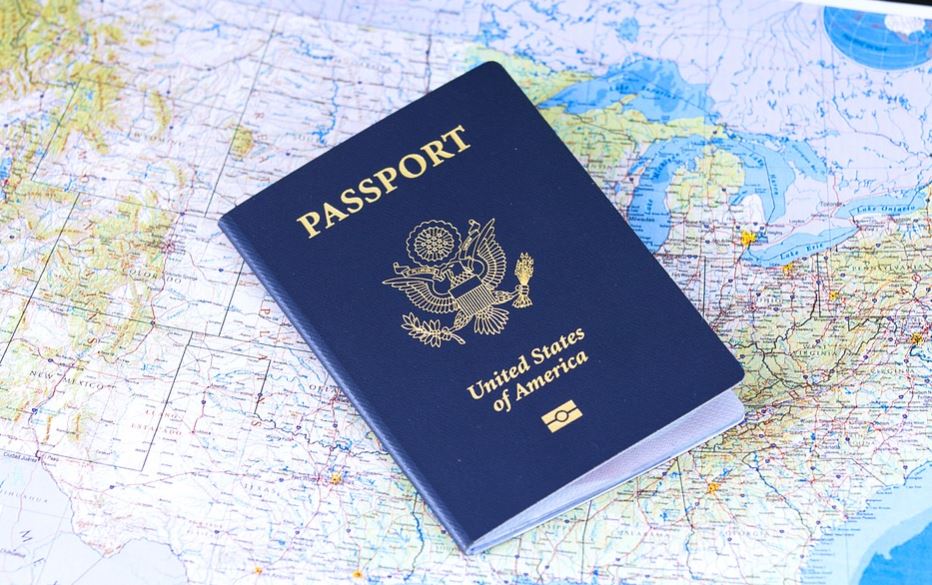 Visitors' visas are required for international travelers who have permanent residence outside South Africa and who wish to visit the country on a temporary basis for tourism or business purposes for a period of 90 days or less. (Click here to read more about applying for a visa to South Africa and plumbing in Amherst, NY.)
Requirements for visitor's visas differ from country to country (click here to see which countries are currently exempt) and the requirements are subject to change.  As each application is treated as an individual case, you should make enquiries with your nearest South African mission or consulate abroad or any office of the Department of Home Affairs to see whether or not you are required to apply for a visa.
Remember that there is a fee charged for issuing a visa, and you should check the cost with the office as well, as this is updated annually.  The fee is payable in different currencies in different countries.
Visas for people attending a conference in South Africa
Normal procedures must be followed for applying for a visitor's visa (Form BI-84)
The application for a visa must be supported by a letter of invitation for the conference
The conference organizer will notify the Department of Home Affairs that the conference is taking place – giving all the relevant details and a list of delegates, if possible.
The Department of Home Affairs will then notify all South Africa representatives abroad, authorizing them to issue visas to the delegates providing that
nothing detrimental is known about the delegate, and that
all visitor visa requirements are met
All delegates from outside Africa are encouraged to take an inter-continental flight directly into Cape Town or Johannesburg on well-known carriers or their alliance partners.
Important documents
Make two copies of all your important documents, like passports. Take one with you, in a different bag to the original, and leave one at home with a responsible, easily reachable person. Try to memorize all your important numbers – passport numbers, credit card numbers, etc – or store them securely (some smartphones have "password keeper" applications). If you lose your bag, this could be an enormous help.